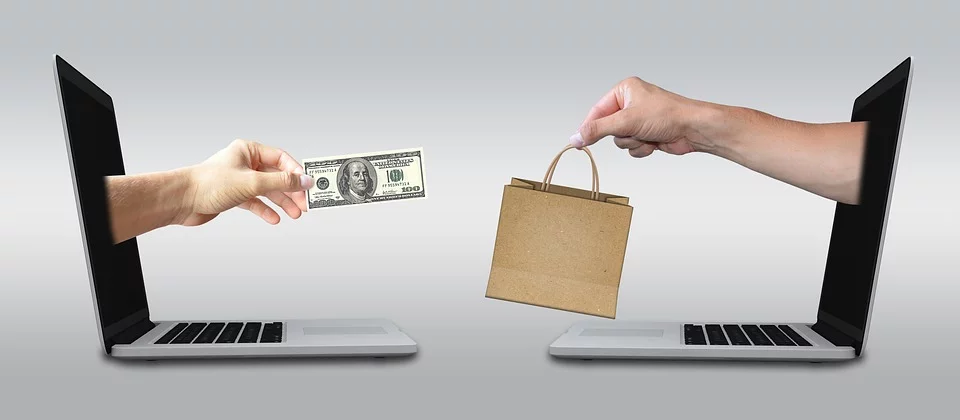 ---
Iqonic Design very well understands that each project you build needs a bit of personalization. Just as every business has its own traits, our customization addon service is an extended way of enhancing your overall experience with us. Our specialist team will serve you with setup and configuration at an extra charge.

We offer a specific set of customization service for you to help you build a product that entirely fit your business efficiently. Please follow the 3 simple steps to get started with our Add-on customization.
Step 1: Raise a support ticket at https://iqonic.desky.support/
Step 2: Keep the subject title as 'Add-on service'.
Step 3: Describe your customization request as precisely as you can.
Step 4: Our support team will review the ticket and acknowledge you on it.
Step 5: The payment link for the same will be sent to you so that you can pay for the service.
Have you got any desired functionality for any of our items? Reach us at design@iqonicthemes.com
---