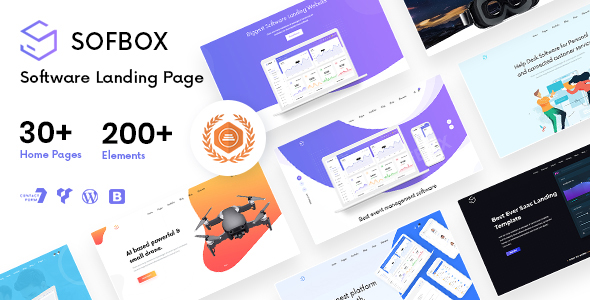 ---
1.  Can you deactivate my license in one of my domanin? 
-           You can deactivate purchase code by your self.
Please refer to our documentation https://iqonic.design/wp-themes/sofbox-docs/#license-code
            2.   We have tried number of times to install the theme on our WP and we keep getting an error saying: "The link you followed has expired.Please try again." Can you please advise how you can help? I have reviewed all documents you provide but really need help installing it.
Have you given proper permission to all files and folder of your WordPress according to WordPress standard. https://wordpress.org/support/article/changing-file-permissions/Please check the upload max size.Your server upload size is only 2MB. First, increase this size.
         3.   The horizontal tab on the one of my page is not working properly. When I click on the next tab it does not jump to the text and picture that is attached to that tab.
It looks like you're using same title in tab section for multiple times. This is the reason why it's not working. Multiple ID will not work on a single page, because this Title name is used as ID. So please change this Title.
         4.   I want to remove a part in a Sofbox theme but I can't do that. It is a long established fact that a page when looking at its layout.
-           This is a part of the WordPress widget.You can manage it from your admin panel Sofbox options->MailChimp Subscribe. 
        5.    Can I make header transparent? 
-           You can header transparent from Admin -> Sofbox Options -> Header ->  Header Transparent -> select Yes.
        6.    I was able to install the demo theme but got an error saying that the favicon could not install.
-           You can change favicon icon from your admin panel 
sofbox options -> general -> favicon 
         7.    We're setting up WooCommerce on our site and my team tells me the SoftBox theme would need to be updated to be compatible with the latest version of WooCommerce. Can you pls advise?
-           SofBox is WooCommerce compatible and it does not require any update. The file on the Themeforest is up-to-date. You can refer to the documentation for assistance in setting up.
---